Onward and upward, together
MISSION
To support the growth of the surf industry through fearless innovation, stoke and sustainability.
VISION
Healthy oceans. Healthy industry.
WHAT WE DO
SIMA will provide our members with the tools, resources and programs to thrive. 
SIMA Leadership & Executive Committee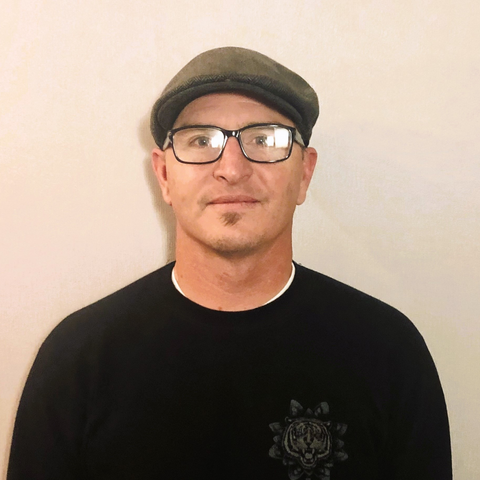 Chad Crites
General Manager/Ops - Americas
The Leisure Collective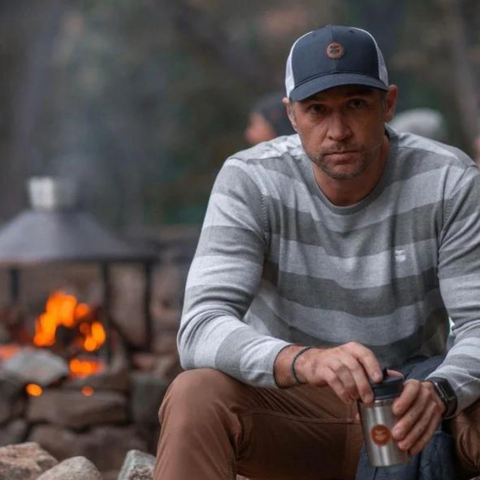 Cory Higgins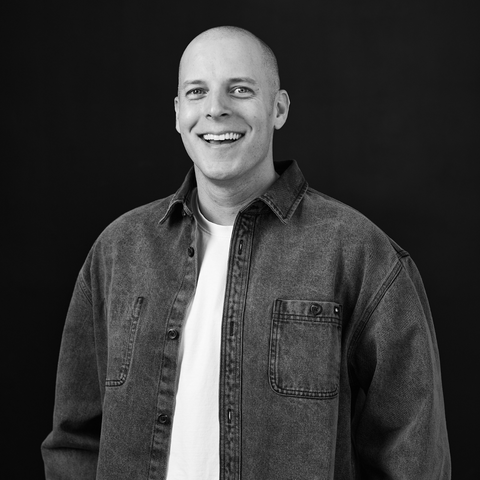 Daniel Hernandez
Director, Apparel Merchandising, North America
Vans, A VF Company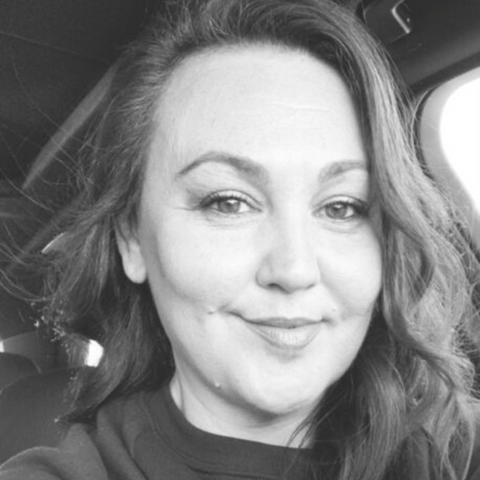 Debby Martin
National Sales and Retail Manager
L*Space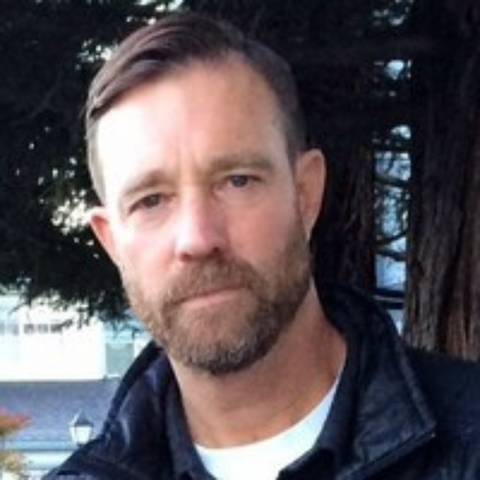 Mark Tinkess
O'Neill General Manager
The La Jolla Group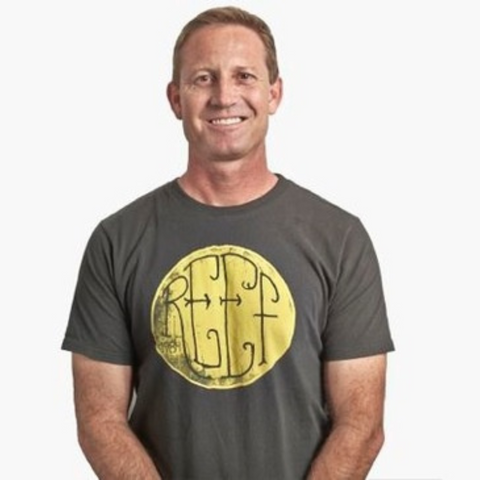 Mike Matey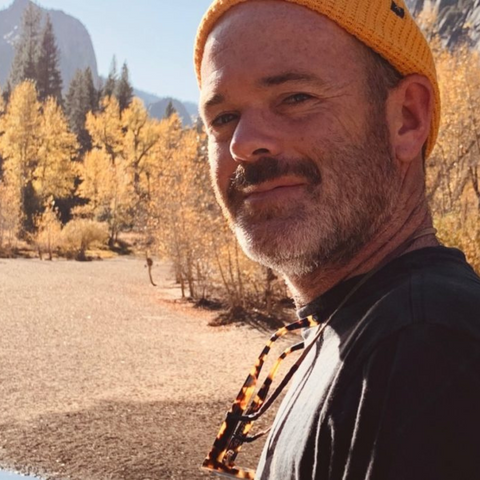 Ryan Hitzel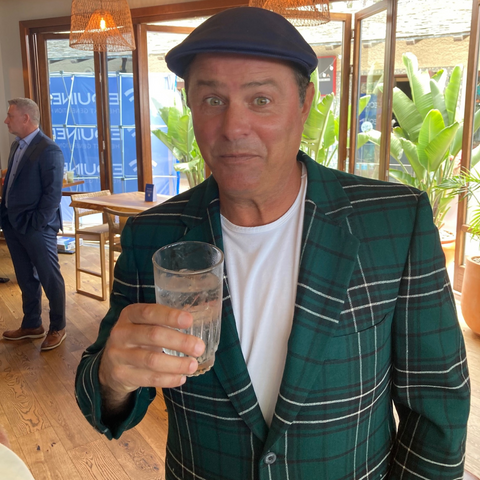 Bob Graff
SVP, Brand Partnerships
Wasserman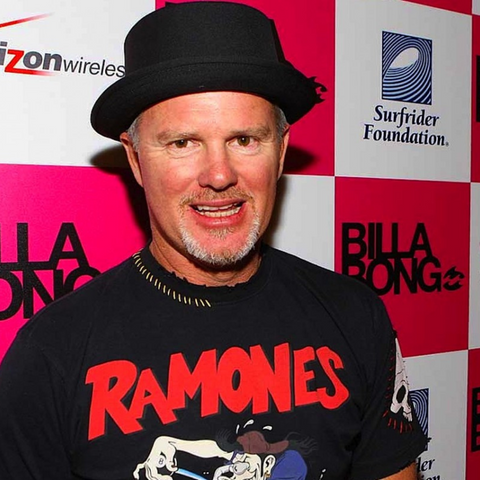 Graham Stapelberg
EVP/GM Tours and Events
World Surf League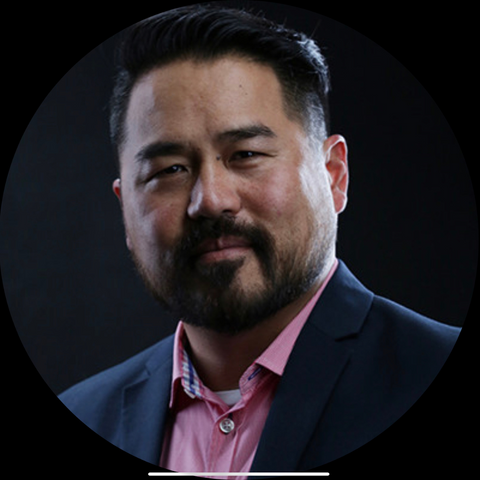 John Lee
President
Jdublee Consulting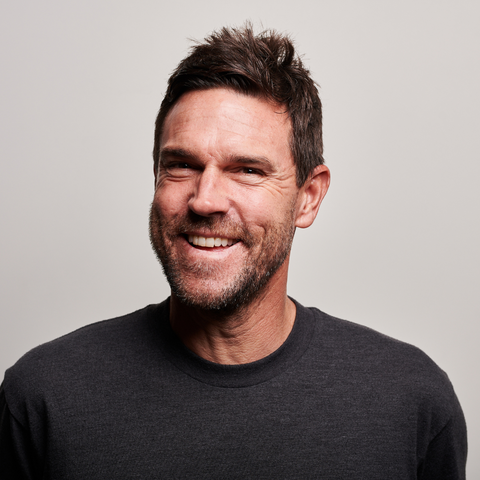 Josh Kendrick
Athlete and Lifestyle Marketing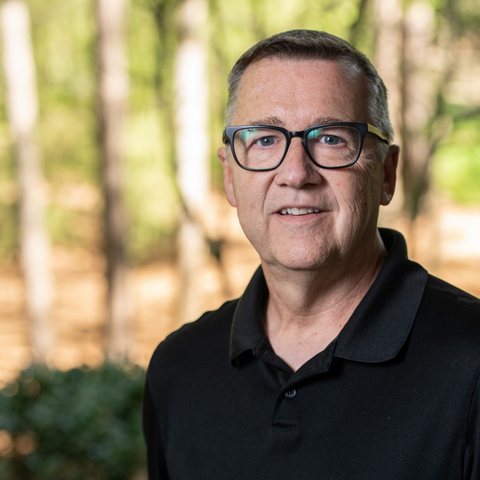 Roy Turner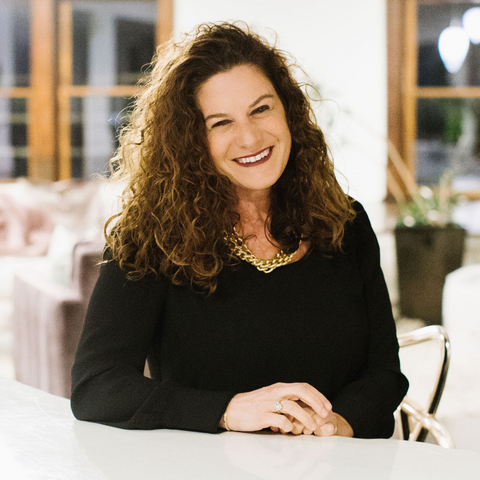 Sue Izzo
CEO
Sports Management Mastermind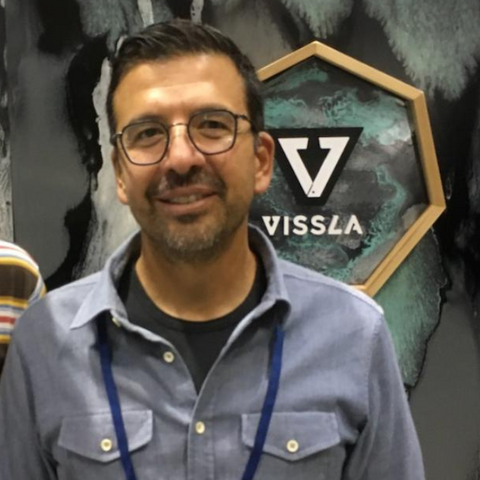 Vince De La Pena
VP Global Marketing
Vissla
SIMA Senior Advisory Board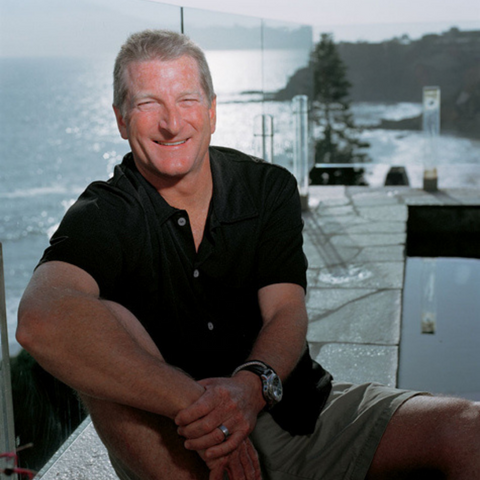 Bob McKnight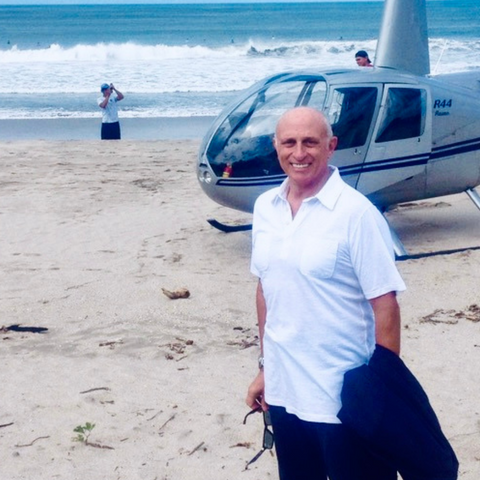 Bob Mignogna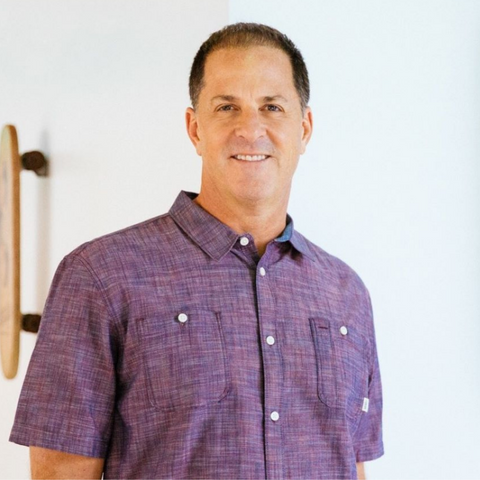 Doug Palladini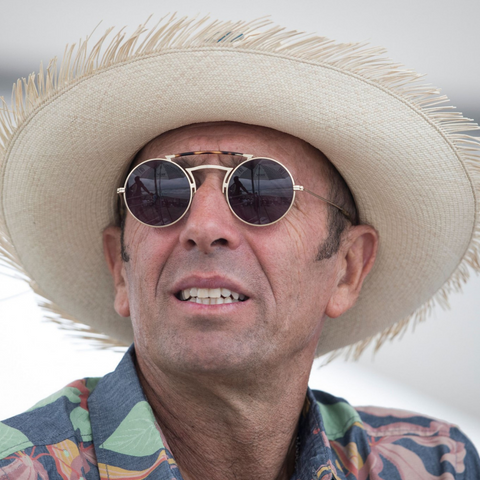 Fernando Aguerre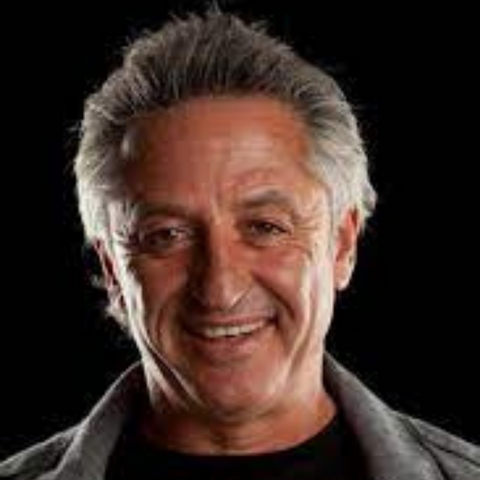 Joel Cooper
Peter Townend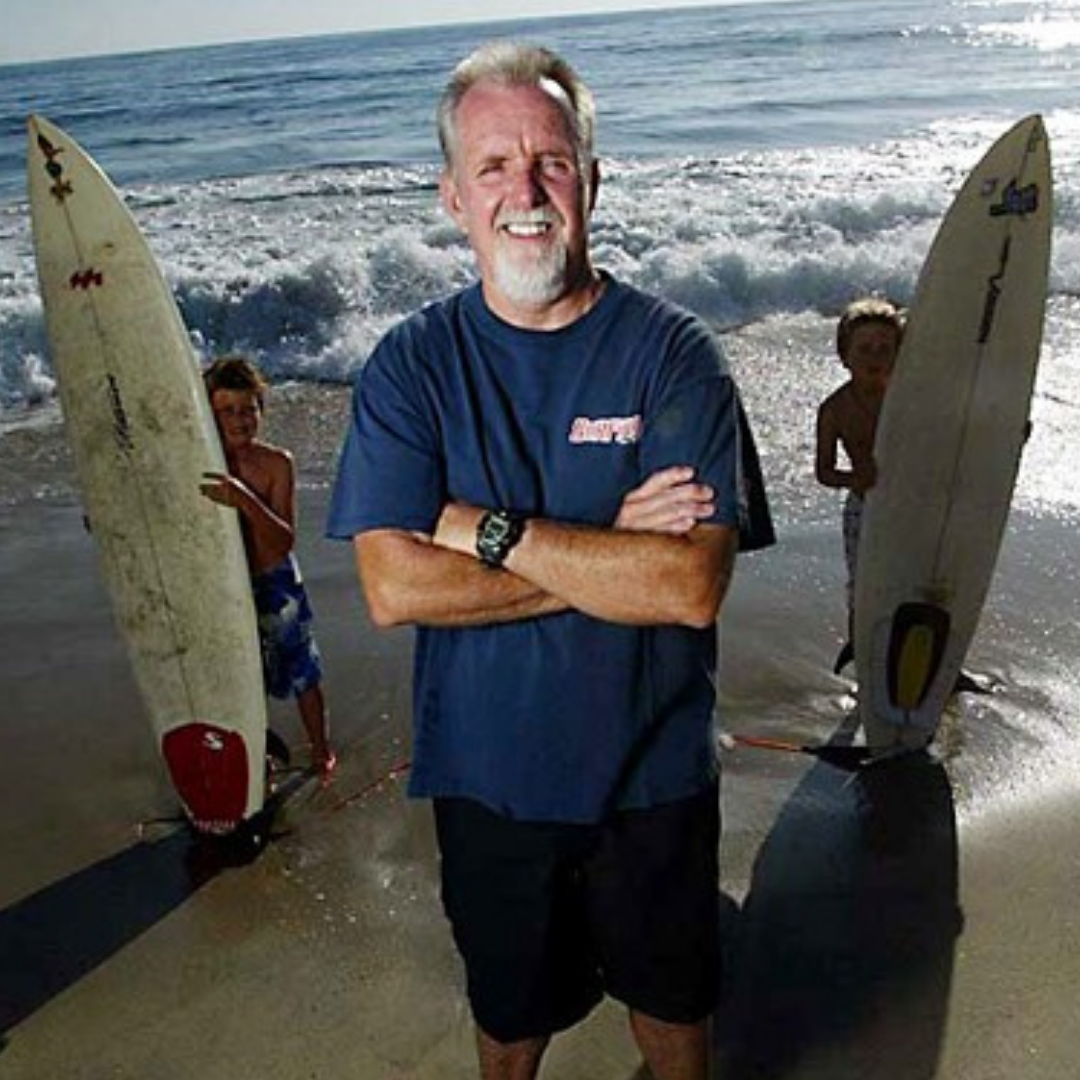 SIMA's Guiding Light
Dick Baker (1946 - 2009)
In 1999, SIMA saw the addition of Dick Baker to the Board of Directors and in 2000 he began his nine-year term as president. Under Dick's leadership SIMA's relevancy and growth propelled the association to further support our members, the SIMA Environmental Fund and the SIMA Humanitarian Fund.